Bath&Body
Showing all 9 results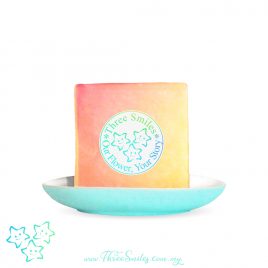 Rose Garden
Beautifully crafted with touch of floral notes, our soap is made from all natural essential oils leaving your skin feeling soft and romantically soothing.
Benefits
Anti-aging and anti-inflammatory.
Moisturizing and toning.
Relieve fatigue and stress
Perfect for mature, sensitive and dry skin.
Ingredients
Rose Geranium essential oil, Olive oil, Coconut oil, and Palm oil.
RM

35.00
Add to cart